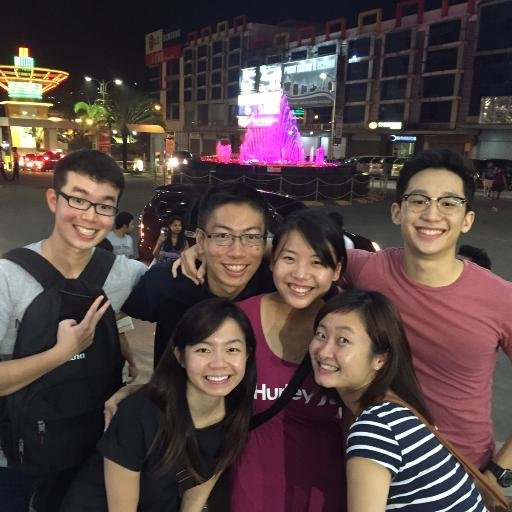 POPStation is great for those whoonly come back late in the evenings! Will continue to use the service!
#popstation #sony #mierder #chinos https://instagram.com/p/4J0CVvmJjN/
Popstation's sooo smart! Haha! Amazing @SingPost <3
#AdidasOnline lets you collect your new Stan's at your nearest #popStation. Weee! So convenient!… https://www.instagram.com/p/BCzyD6LIVY_/
Using air unlock for ur #PopStation ...feels so scifi-ish. Wish I can increase my bank acct like wise!